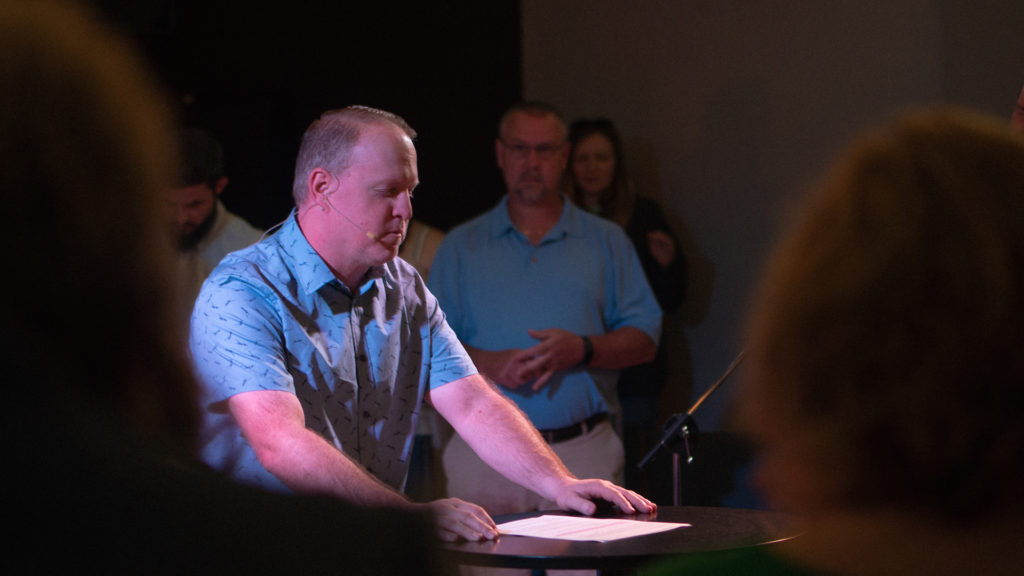 God endowed each and every one of us with divine gifts and abilities that are beneficial to building His kingdom. When we operate in these gifts, serving one another, we find fulfillment, belonging, and relationship with Christ and others. Followers of Jesus are called to become servants. We want to actively demonstrate self-sacrificial love by serving the people around us. It takes a lot of volunteers to sustain the weekly routines of Legacy Church. We are a family, and like a family, we all pitch in.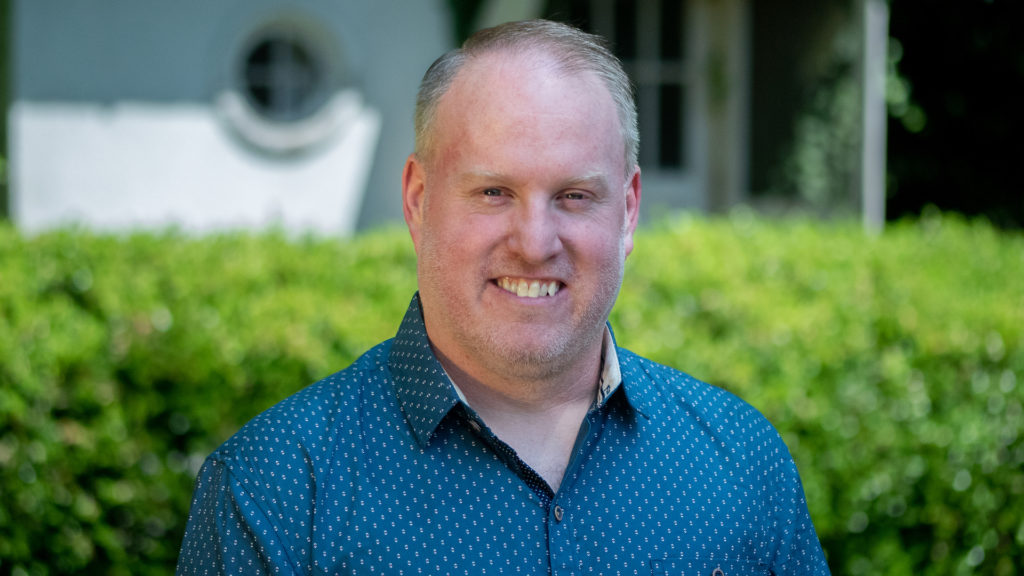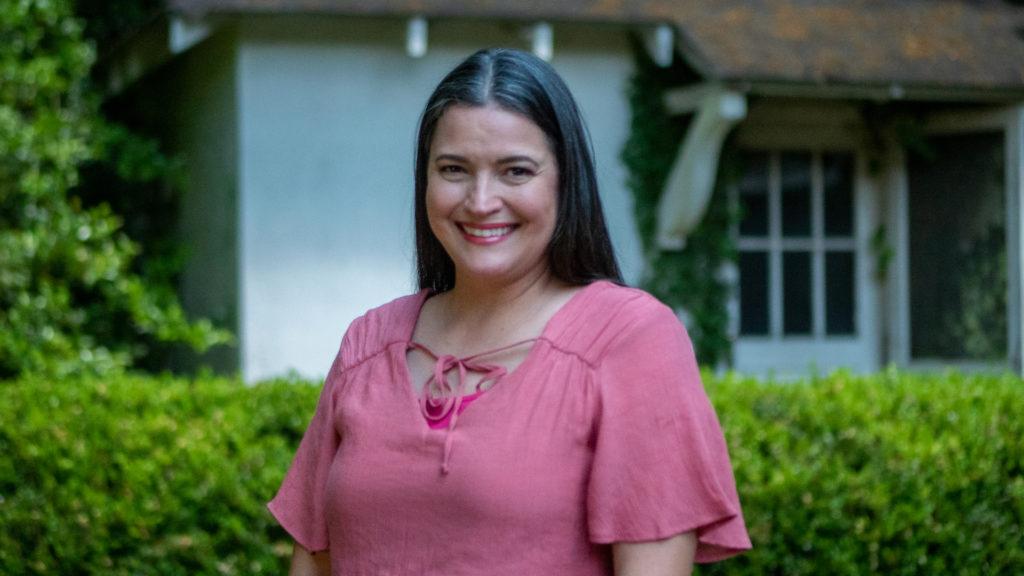 Communications Coordinator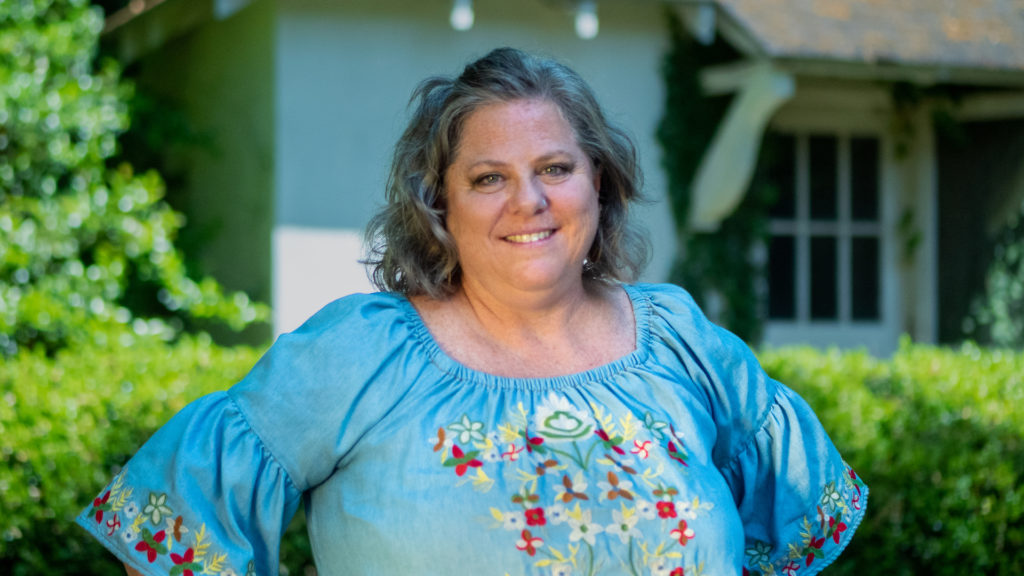 Worship Director/Events Coordinator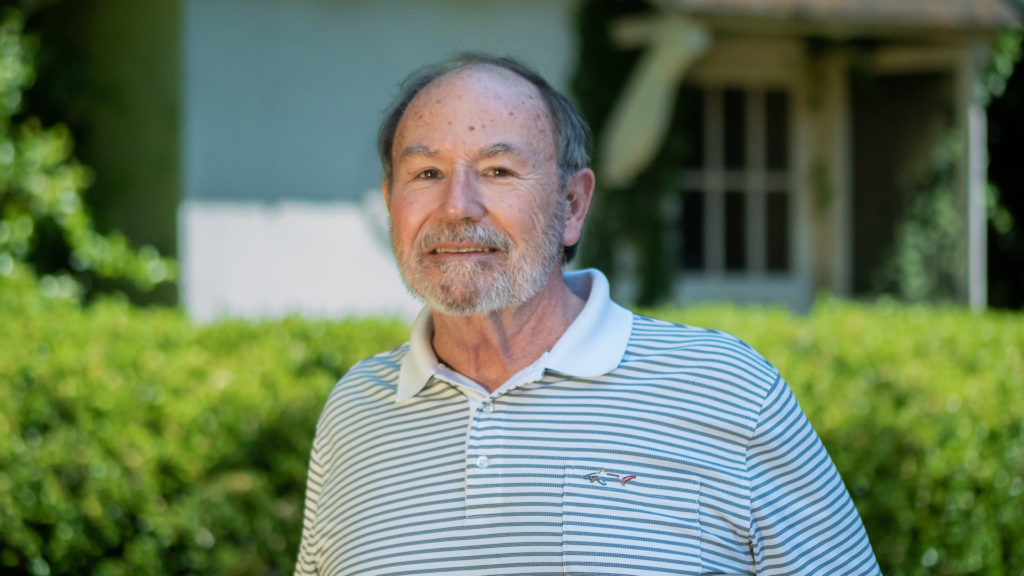 First Impressions Department
Outreach Service Coordinators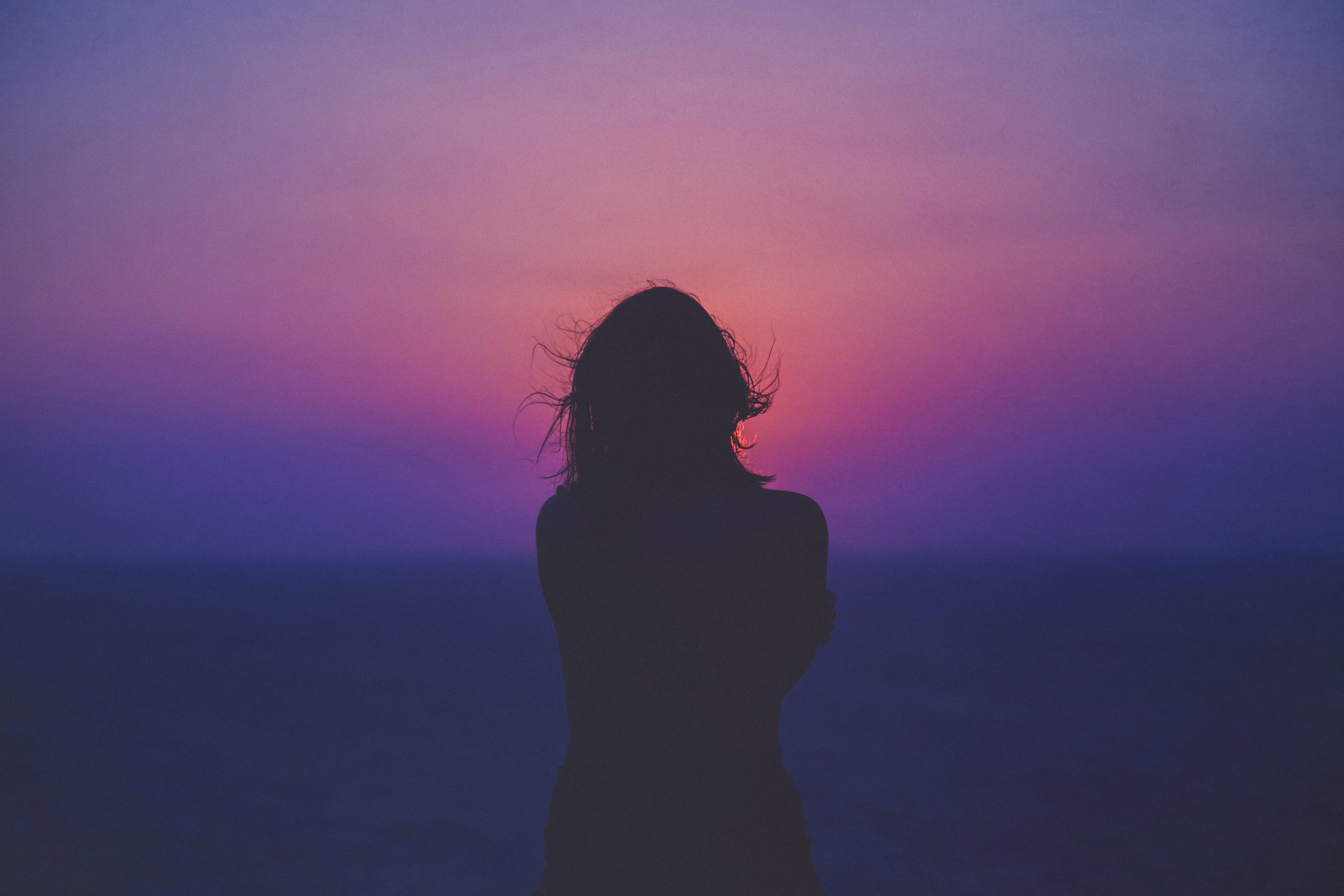 Sunday Gatherings
Sunday gatherings are the primary way we gather as a church to worship together, learn about our faith, pray for one another, and create space to hear from Holy Spirit.
We're all about community
We're a community of believers that exists because people need to find belonging, fulfillment, and relationship with Christ and others.
It's never easy moving to a new city and having to find a new church. To say that we had a good feeling after our first visit would be an understatement. Cheri and I looked at each other and said, 'I think we've found our church.' We knew then, for sure, that we were amongst family.
Attending Legacy Church opened my eyes to the true meaning of acceptance and grace. Compassion flows in the Legacy Church Family and I'm grateful to the leadership and members of this body for helping me realize this new level of love. I now feel like part of a community, embraced by others despite my flaws.
This is not just a church to hear a sermon but a family of God-loving people, loving people! I'm so glad to be a part of it.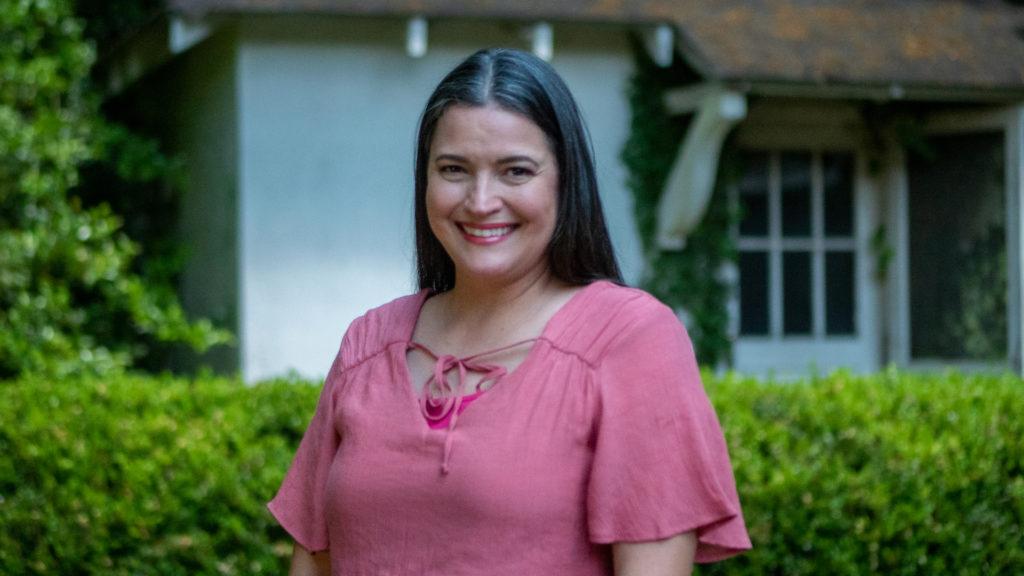 No pressure. But we'd love to get to know you better. It's kind of our favorite thing.