Sunday gatherings are the primary way we gather as a church to worship together, learn about our faith, pray for one another, and create space to hear from Holy Spirit as one body.

Parking
When you arrive, our parking team will help you find a spot to park on our grass lot. If you have mobility challenges, please let them know before exiting your car and we'll help find a closer spot.
Kids
Legacy Kids is available for kids between 6 months old and 5th grade. When you walk in our main entrance, our secure kids' check-in is straight ahead. During the service, your kids will enjoy worship, teaching videos, and teacher-led discussion with accompanying crafts. For more info on our kids' curriculum, visit thinkorange.com.
COVID-19 Precautions
As part of our weekly cleanings, we have incorporated the usage of an electrostatic sprayer with an EPA approved disinfectant solution after each service. We have also setup hand-sanitizer stations throughout the building and welcome the use of facial masks.
If you are feeling sick or if you or someone in your household has symptoms of COVID-19, please do not attend an in-person gathering.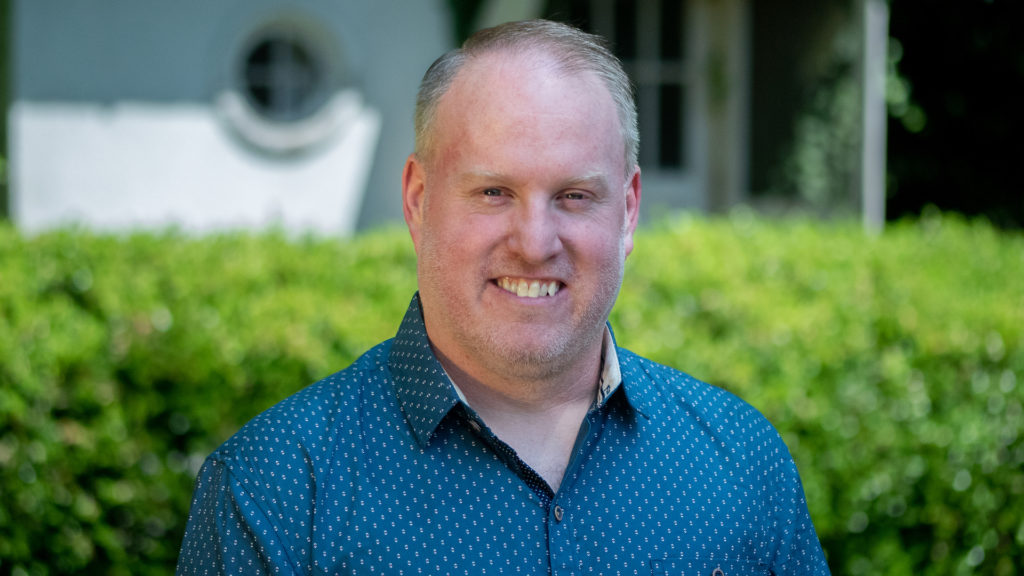 "As a pastor and a community leader, I strive to be a positive influence and example of Christ to others. My heart is overwhelmed with joy when I see others find and engage in their God-given purpose and calling in life."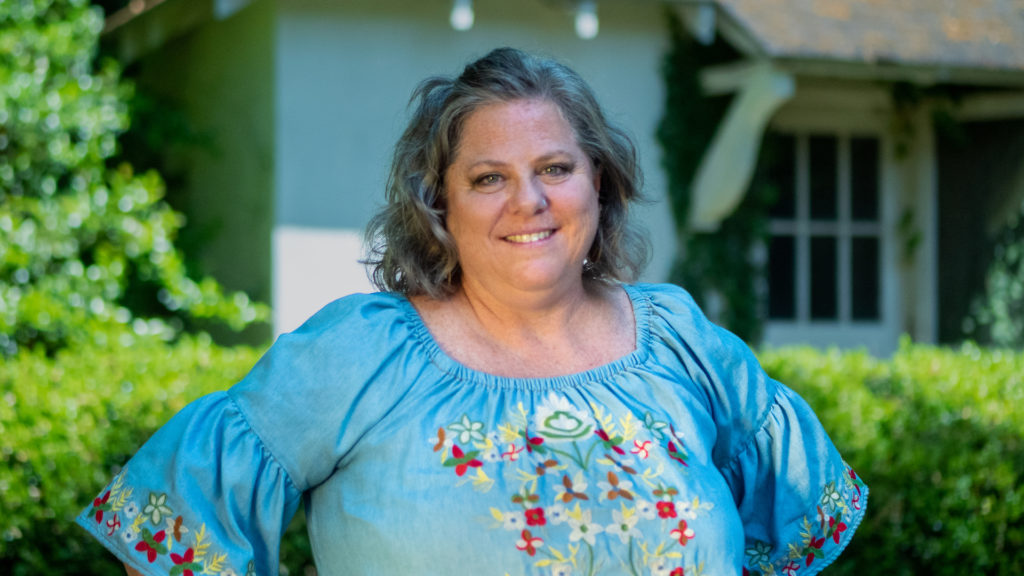 "I am a retired educator of 30 years & still have a passion for teaching (thank you, God). I continue to be transformed with joy in my heart."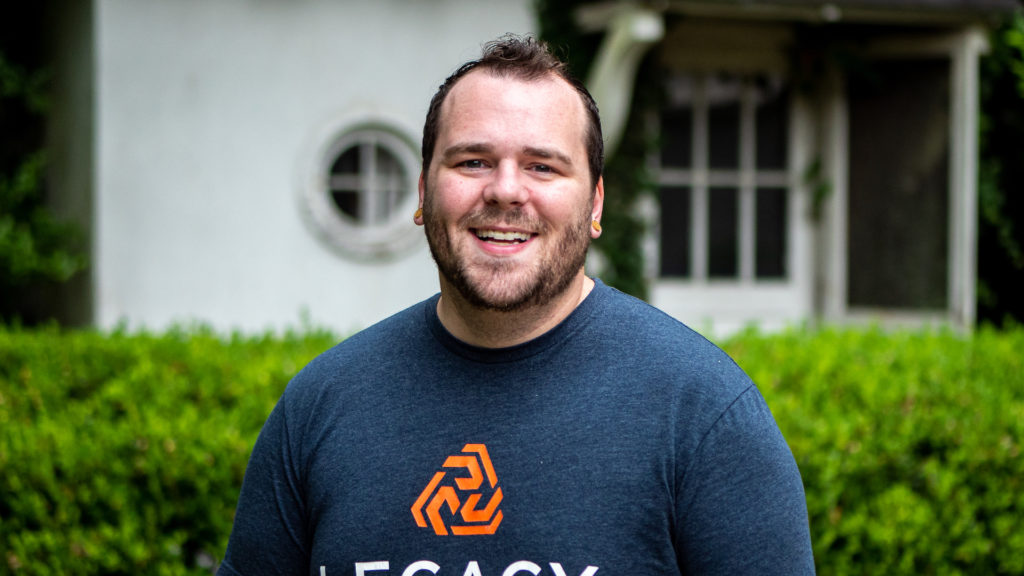 "I'm a songwriter and worship pastor who loves to dive in deep and find simple ways to better understand our multifaceted God."
"When talking about God, you can't escape talking about His love. (1 John 4:8)"
"As a writer, I let my light shine & encourage others to do the same, one word at a time. I'm passionate about sharing God's love story and redemptive plan for us!"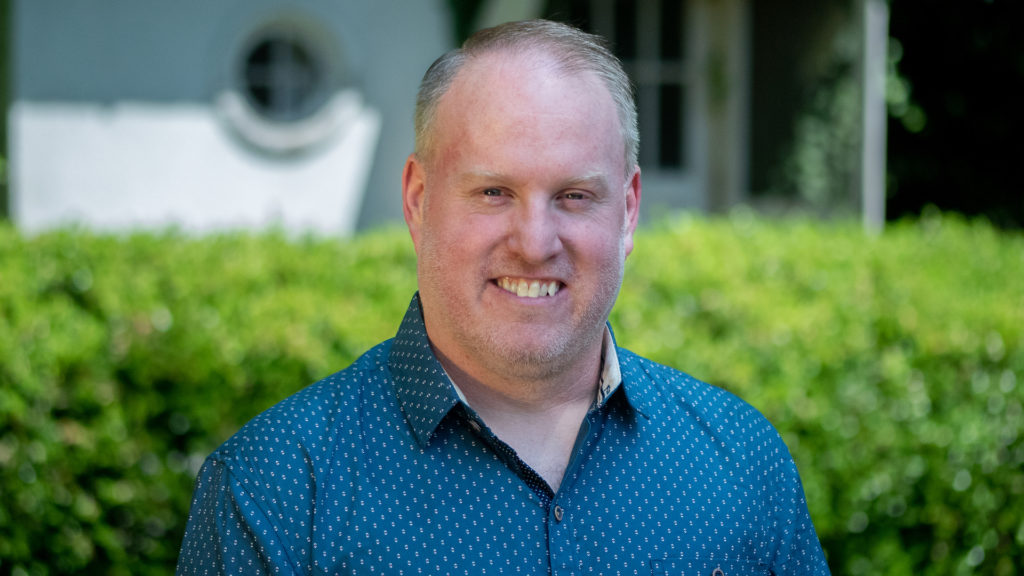 No pressure. But we'd love to get to know you better. It's kind of our favorite thing.
It's never easy moving to a new city and having to find a new church. To say that we had a good feeling after our first visit would be an understatement. Cheri and I looked at each other and said, 'I think we've found our church.' We knew then, for sure, that we were amongst family.
Attending Legacy Church opened my eyes to the true meaning of acceptance and grace. Compassion flows in the Legacy Church Family and I'm grateful to the leadership and members of this body for helping me realize this new level of love. I now feel like part of a community, embraced by others despite my flaws.
This is not just a church to hear a sermon but a family of God-loving people, loving people! I'm so glad to be a part of it.